Disclaimer
Our systems have detected that you are using a computer with an IP address located in the USA. If you are currently not located in the USA, please click "Continue" in order to access our Website.
Local restrictions - provision of cross-border services
Swissquote Ltd is authorised and regulated in the UK by the Financial Conduct Authority (FCA). Swissquote Ltd is not authorised by any US authority (such as the CFTC or SEC) neither is it authorised to disseminate offering and solicitation materials for offshore sales of securities and investment services, to make financial promotion or conduct investment or banking activity in the USA whatsoever.

This website may however contain information about services and products that may be considered by US authorities as an invitation or inducement to engage in investment activity having an effect in the USA.

By clicking "Continue", you confirm that you have read and understood this legal information and that you access the website on your own initiative and without any solicitation from Swissquote Ltd.
If cookies are currently disabled on your computer, you will be required to continue accepting this legal information for every new page visited on this website. In order to avoid this, please enable cookies on your computer.
Research
Market strategy
by Swissquote Analysts
Daily Market Brief
Asia swoons on trade crunch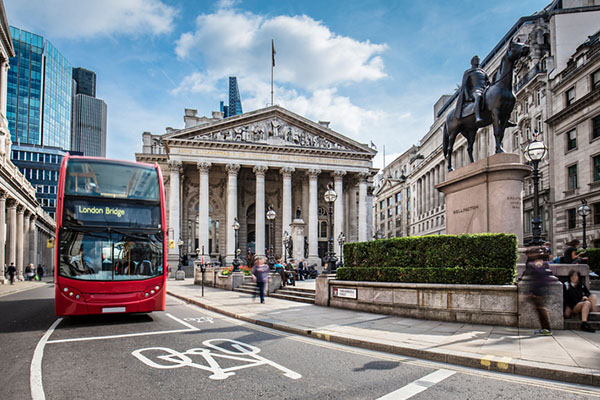 Asia swoons on trade crunch
Asian equities tumbled, partially erasing gains from Monday's euphoria over what seemed to be a trade truce between China and the USA. Hardest hit is the Hong Kong Hang Seng index, -1.62%, while Australian ASX 200 and South Korean Kospi declined by 0.78% and 0.62%. Japanese Nikkei 225 closed in a slight drop of 0.53% due to a relatively stable Yen. European shares are red across the board, led by UK's FTSE 100 and the French CAC 40. This followed a meltdown in the US yesterday, with the Dow Jones Industrial Average down -3.10%, S&P 500 off 3.24% and Nasdaq sliding 3.80%. Investors are switching towards US treasuries, with 30-year, 10-year and 2-year treasury yields down 2.48%, 1.89%, 0.93%. EUR/USD remains in neutral territory, trading at 1.1343 and approaching 1.1315 short-term.
Pound pounded by Brexit chaos
Ahead of next Tuesday's vote on Brexit, we expect the British pound to remain under pressure and highly sensitive to headlines. Short-term, we expect EUR/GBP, currently trading at 0.8906, to head along 0.8889.

Parliamentary debate has intensified. Support for Prime Minister May is weakening. An amendment was passed that gives Parliament the final decision over Plan B, should May's draft agreement be rejected. Most MPs are unwilling to leave the European Union without a deal, but if May's plan is rejected, time will be short for alternatives. Now on the table are proposals to delay Brexit or even to reverse it. Even insiders are unsure how this will play out.