Disclaimer
Our systems have detected that you are using a computer with an IP address located in the USA. If you are currently not located in the USA, please click "Continue" in order to access our Website.
Local restrictions - provision of cross-border services
Swissquote Ltd is authorised and regulated in the UK by the Financial Conduct Authority (FCA). Swissquote Ltd is not authorised by any US authority (such as the CFTC or SEC) neither is it authorised to disseminate offering and solicitation materials for offshore sales of securities and investment services, to make financial promotion or conduct investment or banking activity in the USA whatsoever.

This website may however contain information about services and products that may be considered by US authorities as an invitation or inducement to engage in investment activity having an effect in the USA.

By clicking "Continue", you confirm that you have read and understood this legal information and that you access the website on your own initiative and without any solicitation from Swissquote Ltd.
If cookies are currently disabled on your computer, you will be required to continue accepting this legal information for every new page visited on this website. In order to avoid this, please enable cookies on your computer.
Research
Market strategy
by Swissquote Analysts
Daily Market Brief
Central banks walk the wire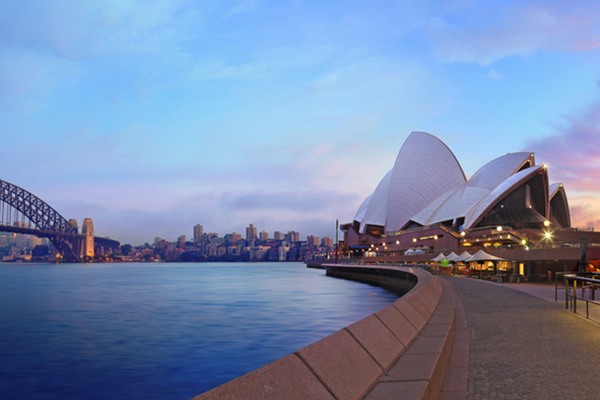 Central banks walk the wire
Despite significant cost and hype, monetary policy has not driven growth and clearly driven asset bubbles. The relationship between markets and the real economy is loose at best, however, everyone is willing to overlook real weakness when stock prices are elevated. Any tightening by the US Federal Reserve will invert the US yield curve. The Fed must let inflation expectations increase in the short-run and hope it pulls up the long end of the curve. However, the divergence between the market pricing and the real economy is expected to widen in US and Europe: this gap between cheap capital and corporate earnings creates a dangerous void. If price/earning ratios are too high, a fall can become chaotic. Central banks are driven by fears rather than economic data – this is a policy misstep.

Last week the European Central Bank cut forecasts and announced an additional tranche of TLTROs (bank aid). Normalization was pushed back into 2020 from 2019. Market reaction was unexpectedly sharp, showing the inadequacy of central banks' defensive measures. Fed commentary suggested that growth has peaked, and a weak payrolls report indicates deceleration.

Despite poor payrolls data in the US and a drop in China's auto sales, oil prices remain solid. US production is holding pace: current output of 12.1 million barrels per day could well rise to 13 million by year-end. We expect a spike in prices to be limited. Currently trading at 56.50, West Texas Intermediate is heading along 57 short-term.

Further sanctions are expected to hit Venezuela's Maduro regime, and Washington is willing to pressure Venezuela's second-largest buyer, India, to cease purchases after ordering the same for Iranian crude by threatening trade duties on USD5.6 billion of imported products. Despite US leverage of the NOPEC bill (No Oil Producing and Exporting Cartels Act), it appears that OPEC + is willing to maintain current production until the end-June 2019 OPEC meeting. Production was down 560'000 bpd in February, the third consecutive cut with December for a total drop of -8%.