Disclaimer
Our systems have detected that you are using a computer with an IP address located in the USA. If you are currently not located in the USA, please click "Continue" in order to access our Website.
Local restrictions - provision of cross-border services
Swissquote Ltd is authorised and regulated in the UK by the Financial Conduct Authority (FCA). Swissquote Ltd is not authorised by any US authority (such as the CFTC or SEC) neither is it authorised to disseminate offering and solicitation materials for offshore sales of securities and investment services, to make financial promotion or conduct investment or banking activity in the USA whatsoever.

This website may however contain information about services and products that may be considered by US authorities as an invitation or inducement to engage in investment activity having an effect in the USA.

By clicking "Continue", you confirm that you have read and understood this legal information and that you access the website on your own initiative and without any solicitation from Swissquote Ltd.
If cookies are currently disabled on your computer, you will be required to continue accepting this legal information for every new page visited on this website. In order to avoid this, please enable cookies on your computer.
Research
Market strategy
by Swissquote Analysts
Daily Market Brief
Middle East rhetoric maintains oil demand vivid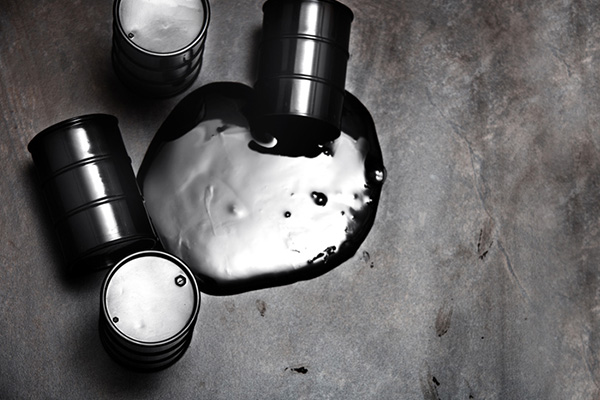 Middle East rhetoric maintains oil demand vivid
The Sino-American trade conflict takes back seat as the signature of the Phase One trade deal due for 15 January 2020 is expected to include a halving of US tariffs on $120 billion worth of Chinese goods implemented on 1 September 2019 to 7.50% in exchange for China's commitment to boost US purchases and implement tougher intellectual property procedures. Instead, tensions in the Middle East look set to cover headlines in the coming days as risks of Iran retaliation following the incursion of US drones in Iraq to eliminate Iranian commander Qassem Soleimani are rising while Iraq's Parliament call for foreign troops to leave the region are not helping amid Trump's threat of sanctions. In this context, both oil and gold bullish momentums are expected to stay as investors come back worried after the New Year's break.
Combined with the OPEC+ decision to deepen production cuts to 1.7 million barrels per day (prior: 1.2 million bpd) through to March 2020, oil prices are taking off, with Brent crude and West Texas Intermediate highest since April 2019 at $69.71 and $63.92 respectively while Shanghai Crude trades at CNY 507.4, its highest level since inception in January 2019. The latter does not do the business of Saudi Arabia's Saudi Aramco, with fears that Iranian retaliation measures could target US assets and Saudi facilities after the share gained as much as 19% following IPO price target of 32 Saudi riyals ($8.53). Additionally, the US Energy Information Administration weekly publication of crude oil inventories, declining by 11.5 million barrels (prior: -5.5 million) for the week ended 27 December 2019, the third and lowest decline on record, supports the view that oil demand should stay solid for the time being.