Disclaimer
Our systems have detected that you are using a computer with an IP address located in the USA. If you are currently not located in the USA, please click "Continue" in order to access our Website.
Local restrictions - provision of cross-border services
Swissquote Ltd is authorised and regulated in the UK by the Financial Conduct Authority (FCA). Swissquote Ltd is not authorised by any US authority (such as the CFTC or SEC) neither is it authorised to disseminate offering and solicitation materials for offshore sales of securities and investment services, to make financial promotion or conduct investment or banking activity in the USA whatsoever.

This website may however contain information about services and products that may be considered by US authorities as an invitation or inducement to engage in investment activity having an effect in the USA.

By clicking "Continue", you confirm that you have read and understood this legal information and that you access the website on your own initiative and without any solicitation from Swissquote Ltd.
If cookies are currently disabled on your computer, you will be required to continue accepting this legal information for every new page visited on this website. In order to avoid this, please enable cookies on your computer.
Research
Market strategy
by Swissquote Analysts
Daily Market Brief
Wall Street Retreats from Record Highs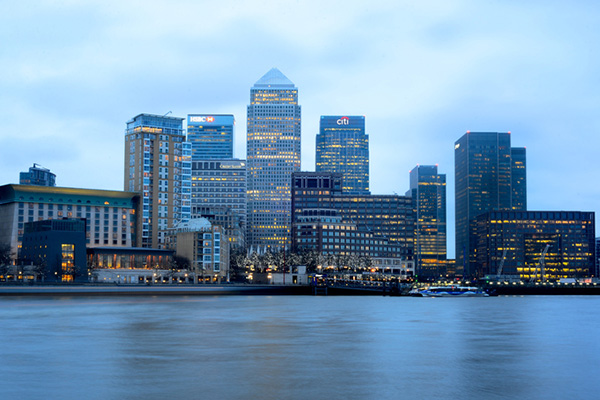 Wall Street Retreats from Record Highs
US equities ended lower on Tuesday, retreating from all-time highs. Investors are concerned about the Senate's delay to approve additional COVID relief checks. Previously, incumbent President Donald Trump proposed direct payments to be increased from $600 to $2,000. The House of Representatives, which is dominated by Democrats, endorsed Trump's request, but the Senate delayed the vote on Tuesday after Senate Majority Leader Mitch McConnell blocked immediate consideration of the bill. He said the Senate would discuss increased payments later this week, along with limits on big tech and election integrity.
The stock indexes opened higher and updated the record highs on Tuesday morning, but they retreated after McConnell's decision to block the quick vote.
In the end, the S&P 500 and Dow fell 0.22%, and Nasdaq dropped by 0.38%.
In the weekend, Trump surprisingly signed a massive $2.3 trillion stimulus bill that includes the $900 billion relief package approved by Congress.
Meanwhile, the US continues to report a high number of COVID infections and deaths. Some experts are worried that the US has failed with its vaccination campaign. So far, the country has vaccinated only two million people and distributed 11 million doses of the two vaccines produced by Pfizer and Moderna. The figure is well below the projections of "Operation Warp Speed," a government program meant to accelerate the development of COVID vaccines. President-elect Joe Biden said that leaders of that program planned to vaccinate 20 million citizens by the end of 2020.
To make matters worse, the US saw the first confirmed case of infection with the new COVID strain first detected in the UK. The variant is said to be 70% more infectious than the current coronavirus.
In individual corporate news, Snapchat owner Snap surged over 6% after Goldman Sachs boosted its price target, citing upbeat revenue growth expectations.
Boeing's 737 MAX jet resumed flights in the US for the first time since the safety ban was introduced about two years ago.
In Asia, stocks are mostly bullish despite the US Senate's decision to skip the vote on additional direct payments. Investors expect a robust economic recovery next year as governments express readiness to continue the unprecedented stimulus plans.