Disclaimer
Our systems have detected that you are using a computer with an IP address located in the USA. If you are currently not located in the USA, please click "Continue" in order to access our Website.
Local restrictions - provision of cross-border services
Swissquote Ltd is authorised and regulated in the UK by the Financial Conduct Authority (FCA). Swissquote Ltd is not authorised by any US authority (such as the CFTC or SEC) neither is it authorised to disseminate offering and solicitation materials for offshore sales of securities and investment services, to make financial promotion or conduct investment or banking activity in the USA whatsoever.

This website may however contain information about services and products that may be considered by US authorities as an invitation or inducement to engage in investment activity having an effect in the USA.

By clicking "Continue", you confirm that you have read and understood this legal information and that you access the website on your own initiative and without any solicitation from Swissquote Ltd.
If cookies are currently disabled on your computer, you will be required to continue accepting this legal information for every new page visited on this website. In order to avoid this, please enable cookies on your computer.
Research
Market strategy
by Swissquote Analysts
Live Analysis
Coronavirus Effect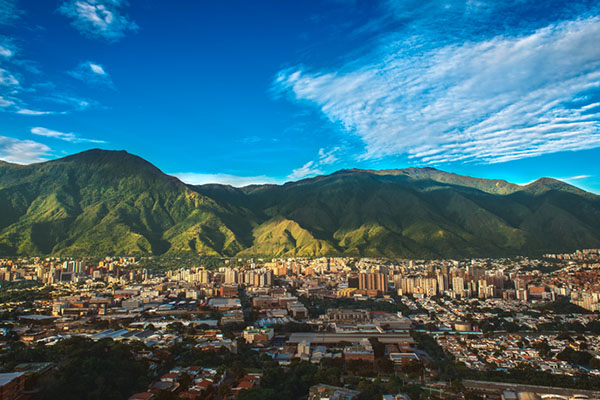 China's coronavirus has taken a toll on the financial markets as the fast spreading virus has already affected thousands of lives and killed more than a hundred people in mainland China as we are writing these lines.
The virus is not so unfamiliar to many. From the same family, Severe Acute Respiratory Syndrome or SARS has already hit China seventeen years ago and killed around 800 people. According to the World Health Organization, what we see today is a novel form of coronavirus, nCoV, that could cause illness ranging from common cold to more severe diseases such as pneumonia, severe acute respiratory syndrome, kidney failure and even death.
China and other countries have taken extreme measures to contain the virus from spreading. At least 50 million people in seventeen cities in mainland China are quarantined, roadway and railway traffic to and from tier one cities such as Beijing and Shanghai are restricted. All Chinese New Year festivities were cancelled, and the Chinese New Year break was extended to February 10 and in some cases even beyond. International expos were postponed to June and thereafter. The country turns at a significantly lower speed since weeks and investors are worried that the slowdown may severely hit the economic data, just at the wake of the phase one deal with the US which was supposed to give a relief to the market rather than the opposite.
For now, no one really knows how fast and how far the virus could spread. What we know is that the coronavirus will have a certain impact on the Chinese and global economy. Besides hundreds of lives affected, the cost of coronavirus is expected to reach billions of US dollars in China and beyond. Only in Australia, the coronavirus is estimated to erase $2.3 billion off the GDP and the equivalent of 20'000 full-time jobs.
Because the coronavirus hit China just before the Lunar New Year holidays, Chinese stock markets have certainly not priced in the broad impact of the outbreak. But stocks elsewhere were shattered.
Australia's ASX 200 index slid 2.5% since its mid-January peak following the signature of the phase one deal between the US and China. Japan's Nikkei 225 dived 4.4%, as the S&P500, which has kicked off the year with a rally, fully erased year-to-date gains.

While markets seem to have started returning to their senses, most sectors will likely continue feeling the pinch of a significant slowdown in China. In the past, similar events such as H1N1 and Ebola outbreaks have caused depressed activity in the financial markets up to fifty trading days.
But it is worth noting that not all sectors are hit the same way. Comprehensibly, some sectors such as energy, mining, tourism and travel were heavily dragged down on worries that the global demand would be hammered for an unknown length of time. European luxury stocks tanked; Chinese consumers' darling LVMH shred 8% since mid-January, as Hermes dropped more than 6% during the same period.
While other sectors such as tech and real estate remained resilient to the global headwinds, a handful of stocks outperformed during the coronavirus sell-off. Among those, face mask producers' stock prices surged exponentially, meanwhile stocks of companies active in pharma and biotech rallied as capital poured into these companies on hope that a vaccine could be discovered to win over the deadly virus and generate a bump in revenues.
Swissquote's Biotech Revolution portfolio, which invests in leading pharmaceutical stocks globally with a market capitalization of a billion US dollars or more, jumped to a six-month high. Hence, Biotech Revolution stocks could offer an alternative hedge to typical safe haven investments such as gold, government bonds, the yen and the Swiss franc which may have already exhausted a part of their upside potential and could see a certain correction as the dust settles.

| | |
| --- | --- |
| Open | |
| Close | |
| High/Low | / |
| Volume | |
| Market | |
| Ask | |
| Bid | |