Disclaimer
Our systems have detected that you are using a computer with an IP address located in the USA. If you are currently not located in the USA, please click "Continue" in order to access our Website.
Local restrictions - provision of cross-border services
Swissquote Ltd is authorised and regulated in the UK by the Financial Conduct Authority (FCA). Swissquote Ltd is not authorised by any US authority (such as the CFTC or SEC) neither is it authorised to disseminate offering and solicitation materials for offshore sales of securities and investment services, to make financial promotion or conduct investment or banking activity in the USA whatsoever.

This website may however contain information about services and products that may be considered by US authorities as an invitation or inducement to engage in investment activity having an effect in the USA.

By clicking "Continue", you confirm that you have read and understood this legal information and that you access the website on your own initiative and without any solicitation from Swissquote Ltd.
If cookies are currently disabled on your computer, you will be required to continue accepting this legal information for every new page visited on this website. In order to avoid this, please enable cookies on your computer.
Research
Market strategy
by Swissquote Analysts
Live Analysis
Lull before the storm?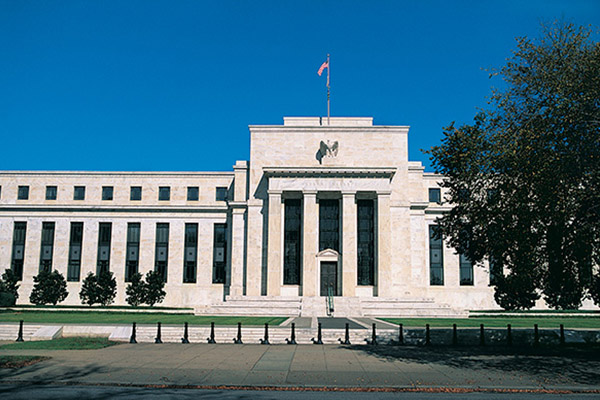 Low interest rates, decent global growth, stable monetary policy from Europe and America and expansionary policy from Japan and China are all good for equities. Yet there might be overcorrection. The USA economy has slowed, so has the world's, and the threat of recession has risen. The pace for annualized gain on the S&P 500 is a whopping 65%. Yet volatility is very low level, suggesting complacency. Perhaps it is the sweet lull of expansionary monetary policy that we have witnessed over the last ten years.

Corporate earnings have eroded leaving current valuations high unless there is a stream of good news (US-China deal, No Brexit, Dovish Fed, recovery in China growth). While the US Federal Reserve will accept inflation above 2% (which factors in wage growth), this will directly affect earnings. A strong global labour market pushes up prices even as growth decelerates. Labour costs are a lagging indicator: wages top after recession is well underway. For investors, a mildly defensive position with thematic trades plus diversification and rebalancing will smooth out coming volatility.

| | |
| --- | --- |
| Open | |
| Close | |
| High/Low | / |
| Volume | |
| Market | |
| Ask | |
| Bid | |