Disclaimer
Our systems have detected that you are using a computer with an IP address located in the USA. If you are currently not located in the USA, please click "Continue" in order to access our Website.
Local restrictions - provision of cross-border services
Swissquote Ltd is authorised and regulated in the UK by the Financial Conduct Authority (FCA). Swissquote Ltd is not authorised by any US authority (such as the CFTC or SEC) neither is it authorised to disseminate offering and solicitation materials for offshore sales of securities and investment services, to make financial promotion or conduct investment or banking activity in the USA whatsoever.

This website may however contain information about services and products that may be considered by US authorities as an invitation or inducement to engage in investment activity having an effect in the USA.

By clicking "Continue", you confirm that you have read and understood this legal information and that you access the website on your own initiative and without any solicitation from Swissquote Ltd.
If cookies are currently disabled on your computer, you will be required to continue accepting this legal information for every new page visited on this website. In order to avoid this, please enable cookies on your computer.
Research
Market strategy
by Swissquote Analysts
Live Analysis
US Elections Goes as Predicted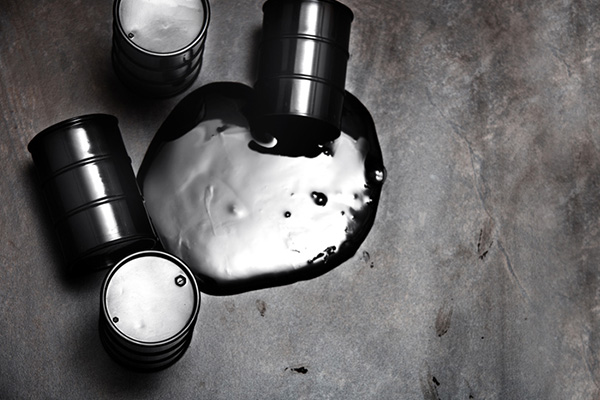 A sad day for American liberal today. US president Trumps strange behavior and policy by the seat of his pants seem to have little negative effect on support. In a highly contentious campaign, unusually high voter turnout Democrats were only able to gain the house but republicans strengthen Senate majority. The only clear takeaways right now is that the US cultural and political divisions have only deepened. The reactionary blue wave that was expected to materialize as refute to Trumps erratic leadership failed to show up. However, democrats now have a check on Trump unilateral actions. We expect when the time is right the House will launch impeach process.
Reaction on financial markets were limited but expected. Shanghai composite was down 0.68% as trade tension will continue and as Trump is free to follow his strategy. Broad USD was lower as politics in US will head toward gridlock and disorder. Interestingly, crude prices fell to 61.92 down 4% in a week despite expectations that sanctions on Iran will tighten. Trade sensitive currencies had priced in the outcome and therefore unchanged. We anticipate US stock to rally on a smooth uneventful election and expectation that Trump expansionary policy will continue.
Remember no politician will stand in front of tax cut. While Fed is still in a hiking cycle US late stage economic cycle will natural decelerate the US economy, despite Trump fiscal easing, suggesting that US yields are near peak (10s yields under 3.50%), asset that have re-correlated with US yields are likely to find pressure relief.
| | |
| --- | --- |
| Open | |
| Close | |
| High/Low | / |
| Volume | |
| Market | |
| Ask | |
| Bid | |